We Are Not Your Average Broker
WHO WE ARE
Our Background:
Equinox Markets
With more than 16 years of experience, Equinox Markets Limited is one of the largest stock exchange-listed FX & CFD brokers in the world. We have offices and Representatives in more than 10 countries including St Vincent and the Grenadines, Singapore, Malaysia, Indonesia, Cambodia, Hong Kong and China.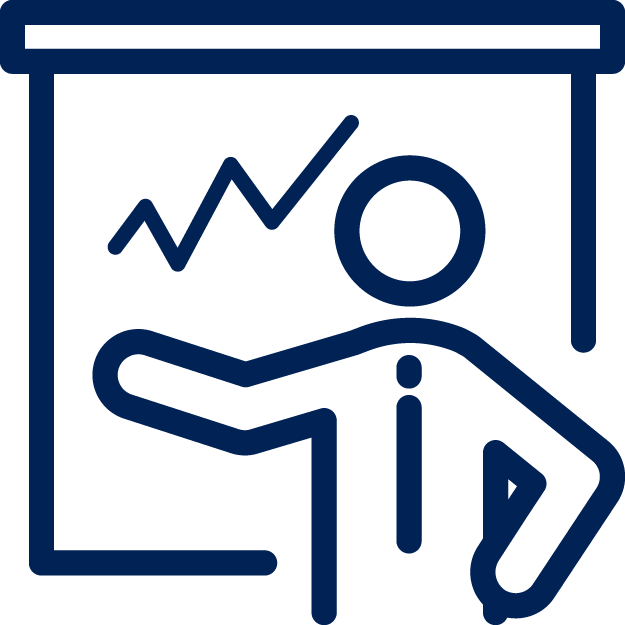 HIGH CALIBER TRADING ON A BUDGET
Top Notch Tech backed by Real Market Experience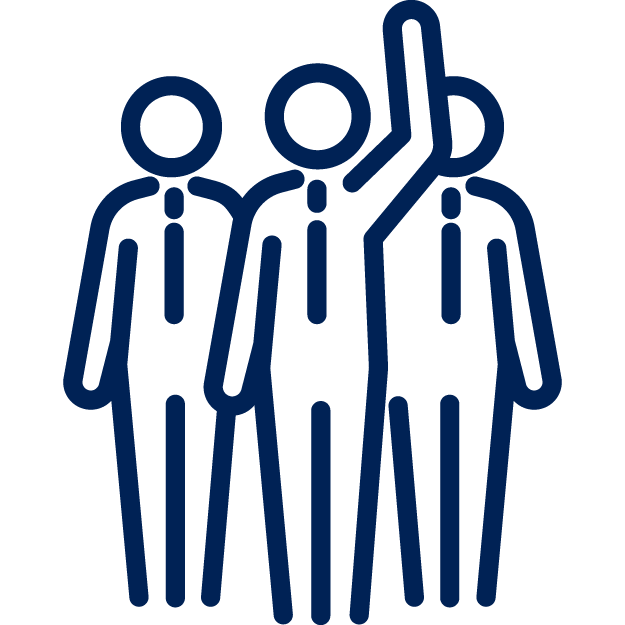 RED CARPET ACCESS FOR EVERYONE
Seriously Dedicated Support, there is NO comparison.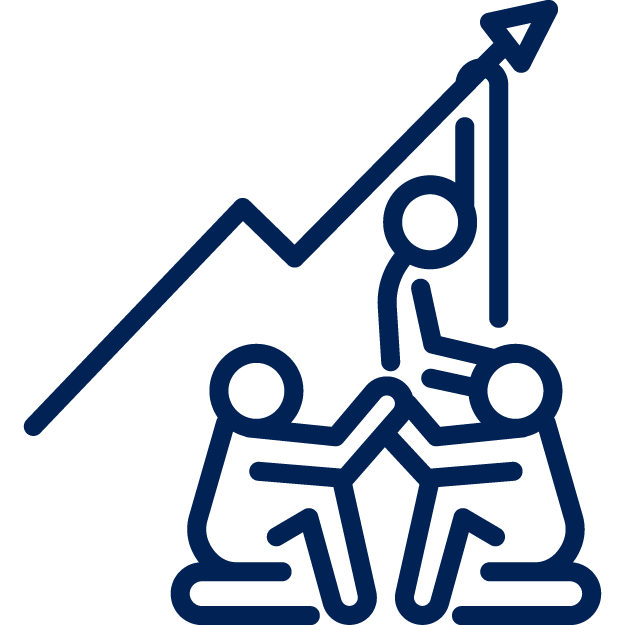 100% TRANSPARENT
NO SMOKE AND MIRRORS, We are your PARTNER and your broker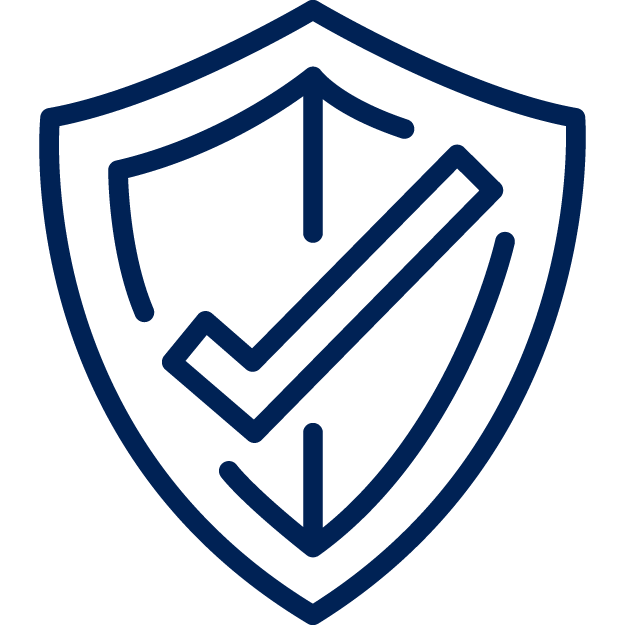 FUND SAFETY
We hold all client funds in a FULLY SEGREGATED ACCOUNT
Our Core Values
Why Choose Equinox Markets
We are constantly evolving with the times. We aim to continuously refine our services to cater to the needs of traders in this highly dynamic industry.
We do not sugarcoat what happens in the market, nor do we spend countless marketing dollars to cover up the not so elegant side of this business, we prefer to push that money into research and development of our trading environment, something that is constantly evolving.
At Equinox Markets Limited, our customer centric approach places our clients' needs at the heart of our operations. We aim to remain among the industry's elite and retain our reputation as one of the most reliable and trusted brokers.
We understand that while all traders want the best possible price, each and every trader needs a different set of tools to be successful.
At Equinox Markets Limited, we are committed to creating a dynamic environment that equips traders with all the necessary tools for their trading experience with the utmost respect for them.
That is how Equinox Markets has been able to grow inside a very difficult industry without reverting to the same unscrupulous tactics as its competitors;Forex Trading Made EASIER.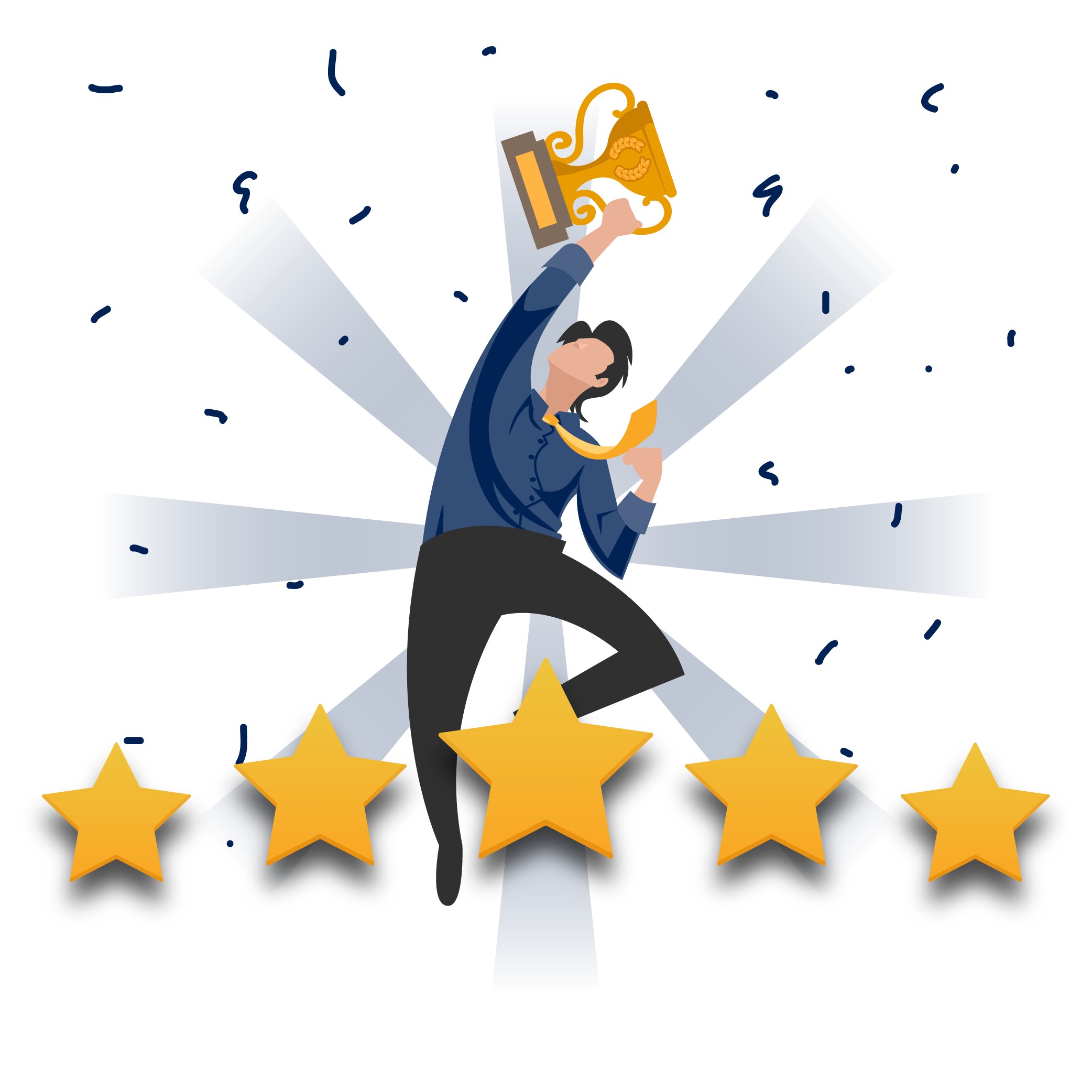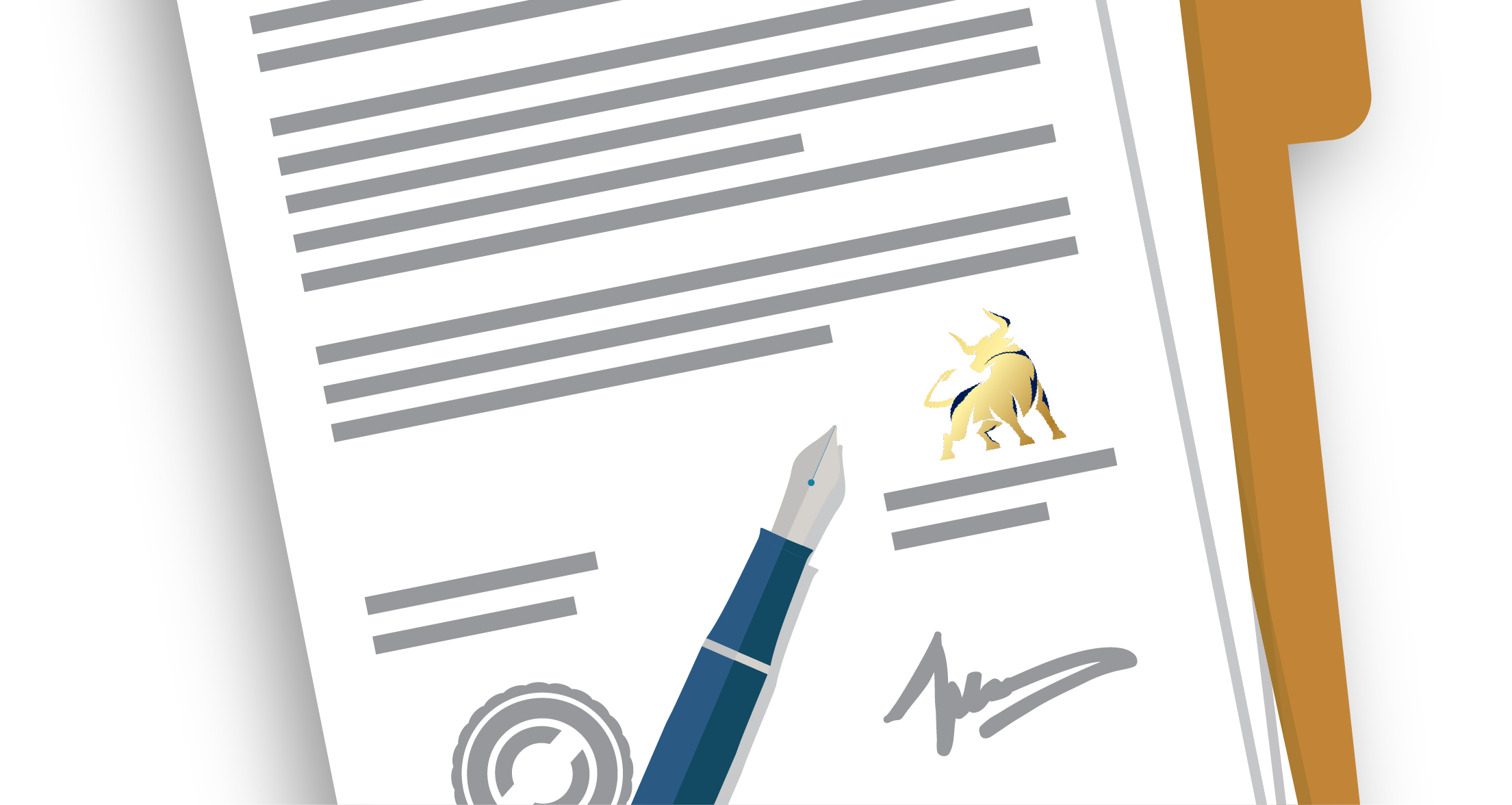 Regulations
With an eye on expanding our footprint, Equinox Markets Limited takes our first step by incorporating and registering in Saint Vincent and the Grenadines under license number 26854 BC 2022. The Company's legal and correspondence address is at Griffith Corporate Centre, Kingstown, St. Vincent and the Grenadines.
Equinox Markets Limited activity is in accordance with the authorities of Saint Vincent and the Grenadines under the International Business Companies (Amendment and Consolidation) Act, chapter 149 of the revised laws of Saint Vincent and the Grenadines, 2009, section 5(1).
Equinox Markets Limited has been authorized by the National Futures Association (NFA) Regulatory Authorization Certificate NFA ID: 0547126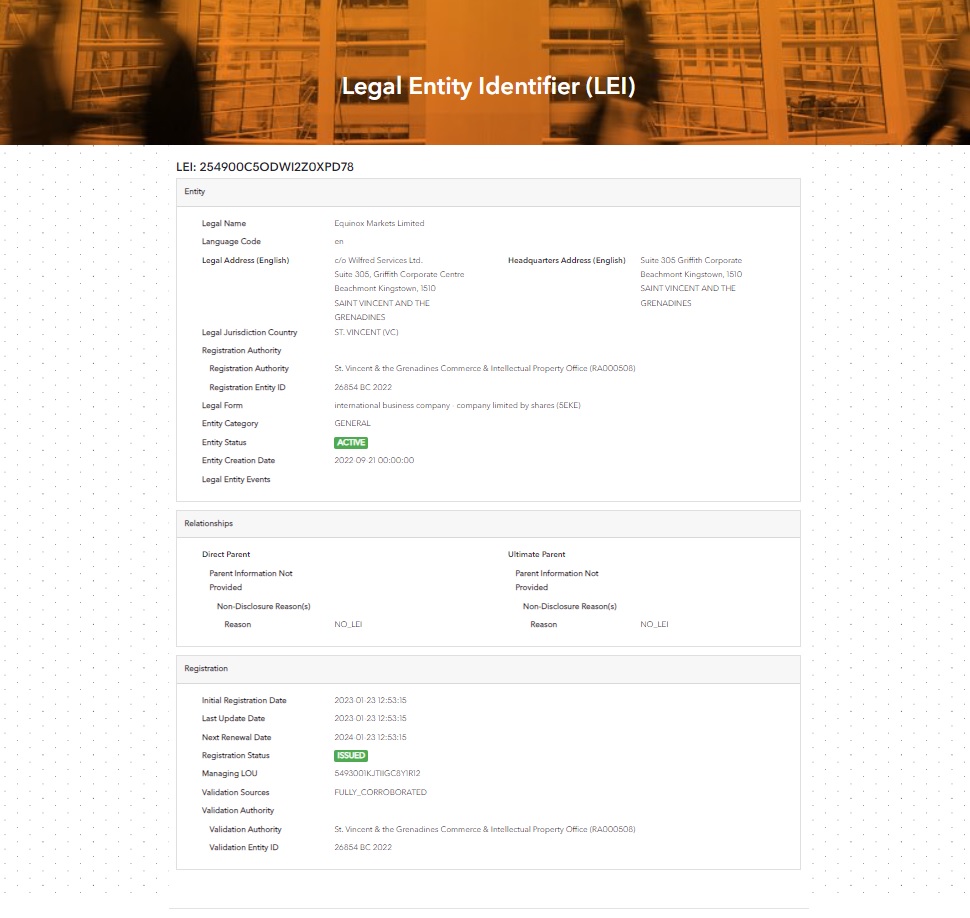 Bloomberg LEI Accreditation
LEI Bloomberg Finance LP is an accredited issuer of the Legal Entity Identifier (LEI). As a Local Operating Unit (LOU) of the Global Legal Entity Identifier System, it has been accepted for global use and has become a reporting requirement for several market regulators and authorities. Equinox Markets is fully compliant under LEI via LEI Bloomberg Finance LP with the following details:
Legal Entity Name: Equinox Markets Limited
LEI Number: 254900C5ODWI2Z0XPD78
The BLOOMBERG LEI is designed to uniquely identify legal entities that are participants in financial transactions, thereby helping to create greater transparency in the marketplace. The standard for this identifier and its associated reference data has been established in ISO 17442. It has been accepted for global use and has become a reporting requirement for several market regulators and authorities. Most notably, the LEI has been a requirement of MiFID I for all counterparties to transactions. In addition, several requlatory authorities in countries outside Europe also already require financial counterparties to obtain an LEI for various trade and transaction reporting activities The Securities Financing Transactions Regulation (SFTR) will obligate participants to meet requirements for LEI registration. The intention of the regulation is to promote transparency in the financial system, specifically of the securities financing transaction market.


SAFETY OF FUNDS
Safety is the overriding principle emanating through all of our operational activities.
Equinox Markets is the first brokerage in the industry to launch supplementary protective measures, and pledges to continue spearheading safety in the forex industry, through research in new technologies combined with prevention of our client's unnecessary risk through education.
We run strict stress tests to each of our products and offerings to ensure that our clients are protected against negative balance position.