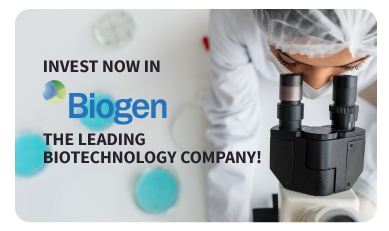 Biogen
Background Image :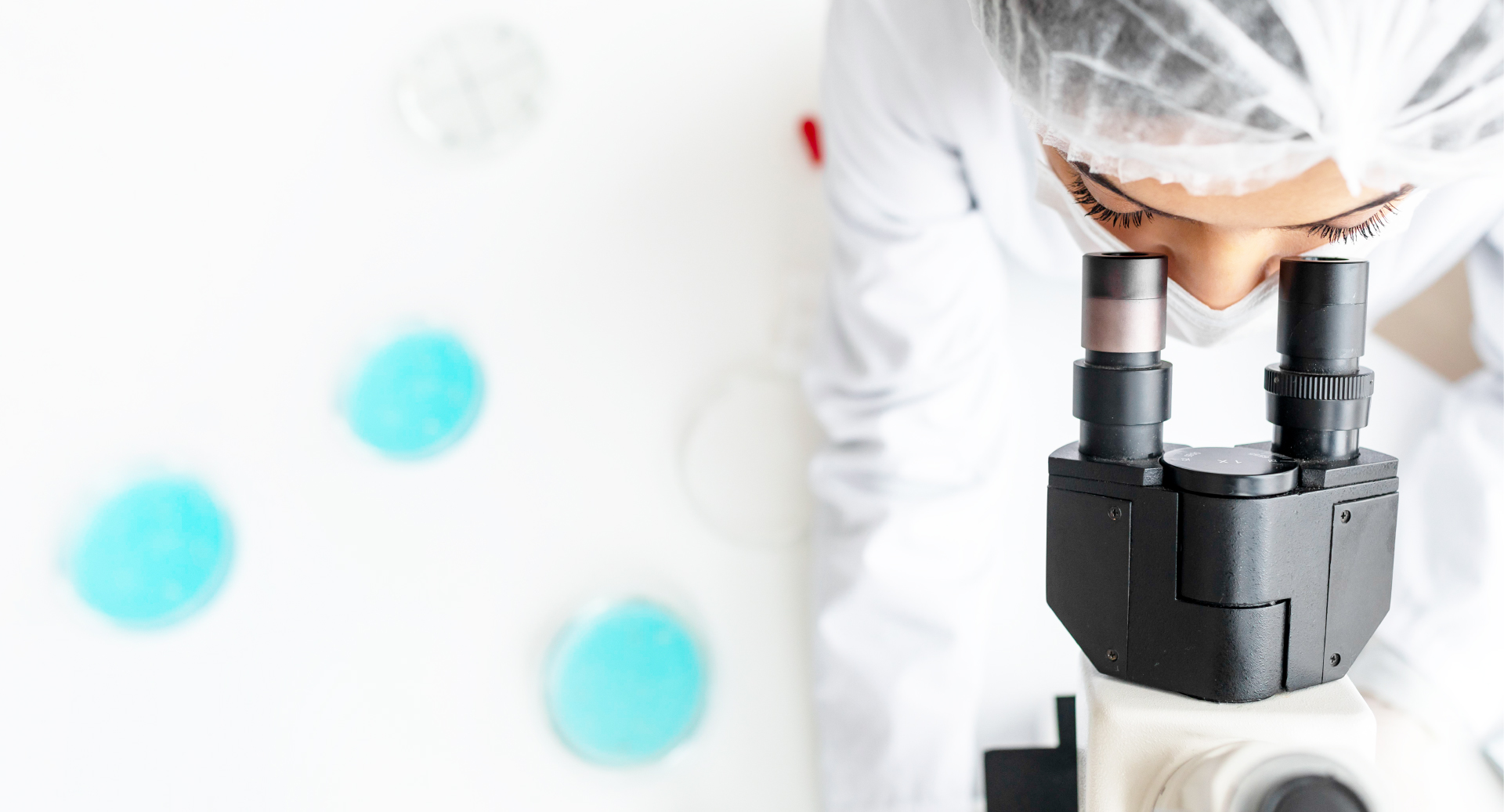 Banner Image :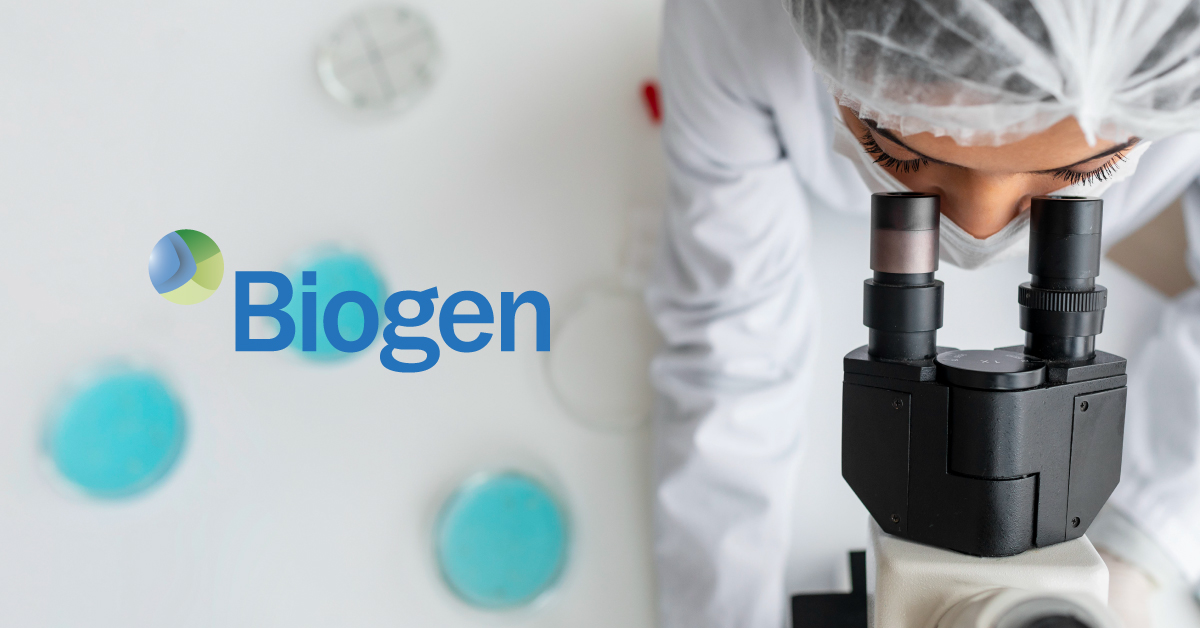 Biogen Inc. is an American multinational biotechnology company. With the recent development of Aduhelm, a drug that is used to as a treatment for Alzheimer's disease are approved by FDA!
Biogen has an ambitious aim: To be one of the pioneers in neuroscience development. Throughout the years, Biogen had tried to expand with countless trials and research. And now, with some of Biogen's world's best neurologists, neuroscientists and technology, Biogen now seems to takes the lead.
Of course, with any new drugs, there will naturally be some doubts on its effectiveness. However, it is better as an investor to focus on what the organization direction will be in the coming future, and it is clear that Biogen has the intention to be one of the leaders of the medical knowledge industry with its very strong potential.
So, we recommended for you to include Biogen stocks into your investment portfolio with Equinox Markets today to reap its limitless benefits!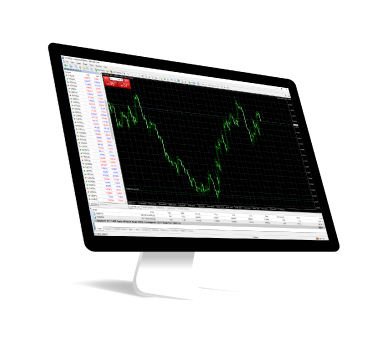 cTrader
Trade on the Most Popular Trading Platform in the World
As one of the world's most popular trading platforms, the cTrader's biggest advantage lies in its simplicity. Traders benefit from a wide variety of inbuilt analytical tools and an ever-growing community enabling you to add indicators, oscillators and countless automatic strategies.
Amplify your trading journey with our Promotions!
Equinox Markets believes in rewarding its clients and partners with a range of promotions to suit different trading styles.